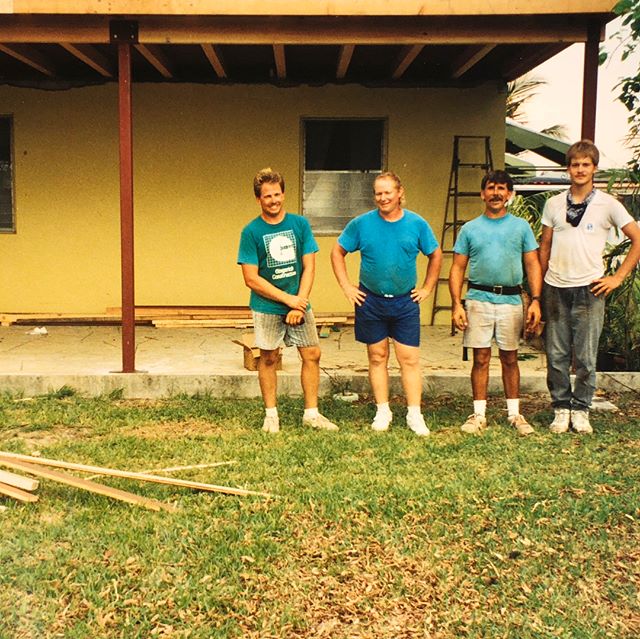 Throwing it way back! Phil Gingerich took a crew down to Homestead, FL in August of 1992 help rebuild destroyed homes in the wake of Hurricane Andrew. #tbt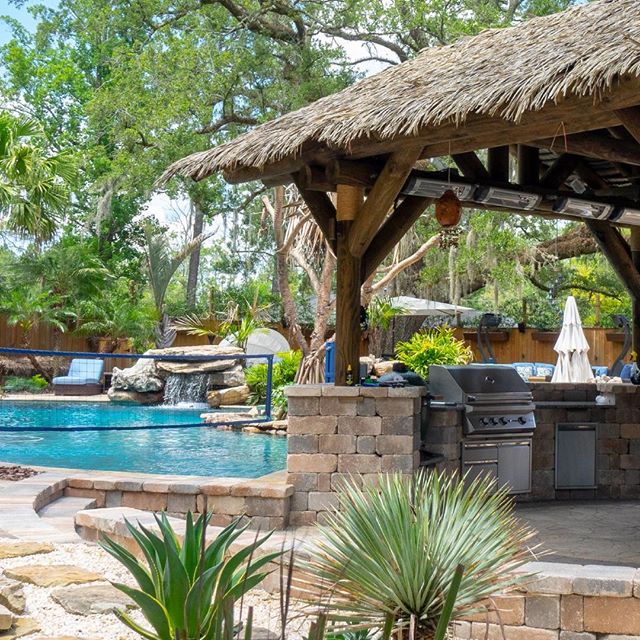 We hope everyone had an amazing Labor Day weekend with the people you like and love the most! ;) This pool was featured on Animal Planet's Insane Pools: Off the Deep End. See link in bio for why they chose Twin Eagles outdoor kitchens (and why we proudly carry this line, too)! @twineaglesgrills . . #outdoorkitcheninspo #summerkitchen #kitcheninspiration #labordayweekendvibes #TwinEaglesGrills #homegoals #BuildingExcellence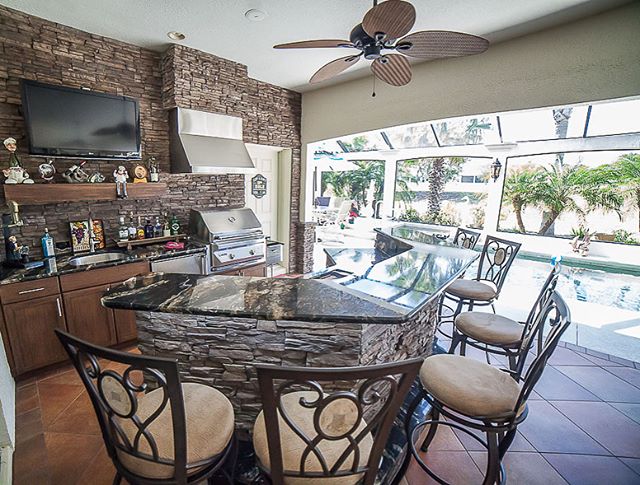 These clients are ready for fall entertaining 🍂 🏈 🔥 -- football on tv, steaks on their (@twineaglesgrills ) grill, fully stocked (custom weatherproof resin kast) cabinets, with fresh cocktails sitting atop the granite bar and friends lined up on barstools brushing against (and admiring) the @eldoradostone stacked stone. .(see our FB page for more project photos). . #readyforfall #outdoorentertaining #outdoordesign #outdoorliving #eldoradostone #twineaglesgrills #outdoorkitchen #outdoorcabinetry #summerkitchen #customcabinetry #buildingexcellence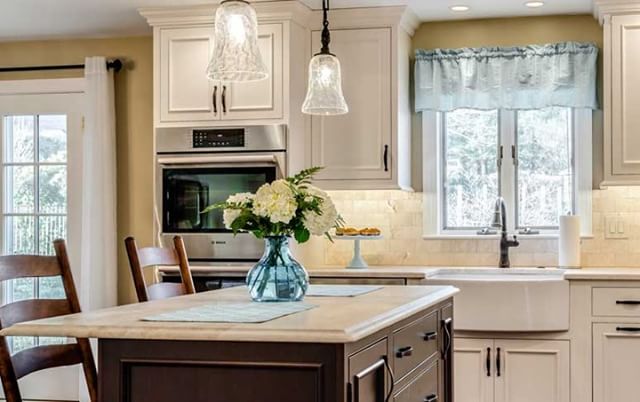 Beautiful kitchens make cooking a little more appealing... anyone else agree? #kitchencabinetry #kitcinspiration #kitcheninspiration #kitchengoals #cabinetry #centralfloridahomes #thevillageshomes #thevillages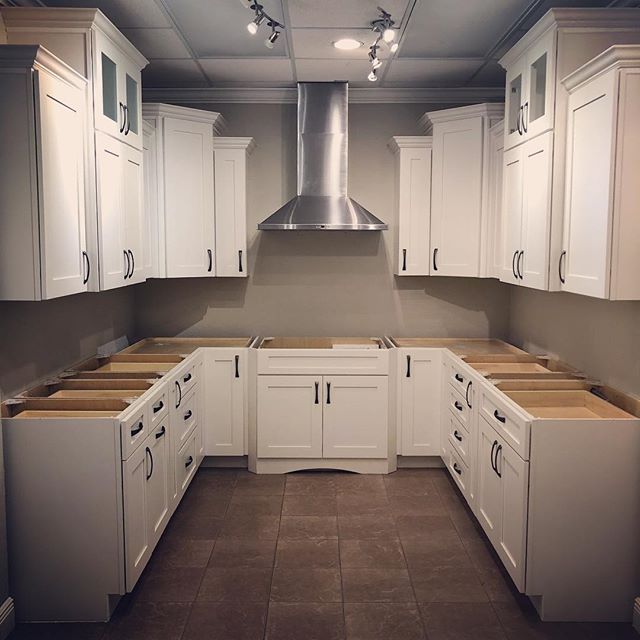 New kitchen vignette coming soon in our showroom. What kind of countertops would you pair with these white shaker cabinets? . . . #buildingexcellence #kitchencabintery #cabinetryexperts #centralflorida #thevillagesfl #showroommodel #designerschoice #designerschoicecabinetry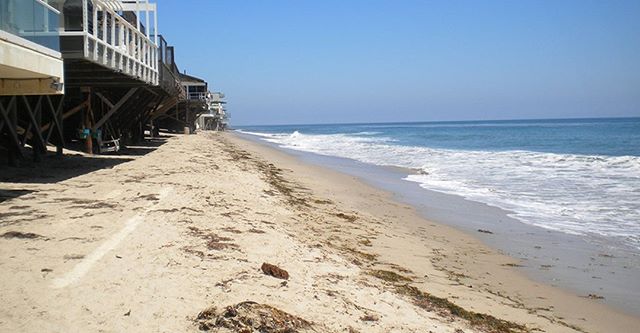 #TuesdayTrivia -- Our Signature Gingerich Design Center CAMO HAT is up for grabs this time, people! If that doesn't excite you, I don't know what will. ;) Which U.S. state is closest to Africa? A) Massachusetts B) Maine C) North Carolina D) Florida Click the link in bio to respond on our FB Page for a double entry!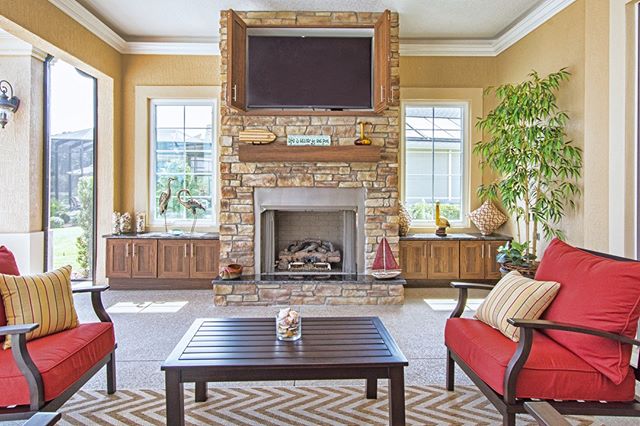 Now is the time to plan for the chillier fall months...🍃🍂🍁 #readyforfall #footballseason #outdoorliving #enjoytheoutdoors #outdoorcabinetry #fireplace #centralflorida #thevillages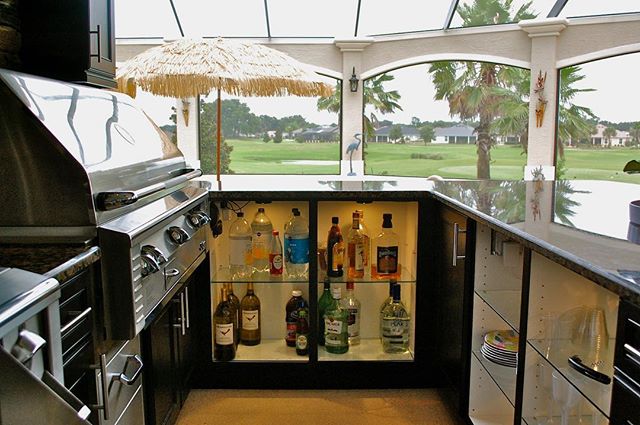 Enjoy your last few weekends of summer! ☀️ . . #outdoorliving #outdoorkitchen #summerkitchen #outdoorcabinetry #centralflorida #thevillagesfl #bargoals #sweetsummertime #takethepartyoutside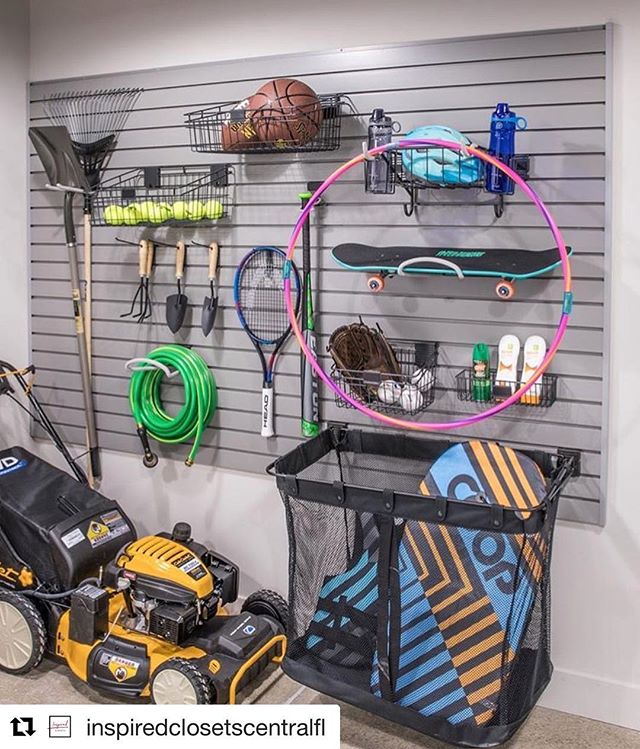 #Repost @inspiredclosetscentralfl with @get_repost ・・・ It's #ChristmasInJuly! Get out the door in no time flat with a few simple upgrades (slatwall and our new line of organization accessories). Spend no extra energy hunting down those beach toys, ⛱⛵️ or athletic gear ⛸🏓🏉 or equipment, ⛺️🛶🚲 or supplies, 🎨💡🕯🔋 or tools, 🔦⛓🔨🔧🔩 etc 😜)🛍👒🎮🎺🎧🏄🏻‍♀️ . . . #garageorganization #garagegoals #inspiredgarage #inspiredclosets #shipshape #everythinginitsplace #simpleisbest #centralfloridadesigners #garagedesign #intelligentdesign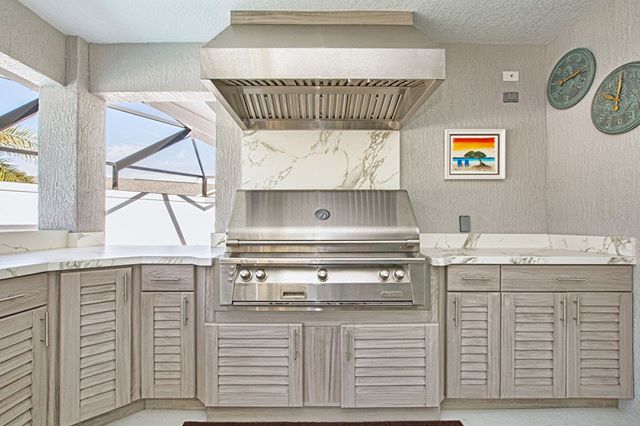 This white-hot summer kitchen could set July on fire! We hope you can get outdoors and enjoy the weekend (like this Central FL couple will certainly do ;) 😎 . Details: Weatherproof Weathered-Gray ResinKast cabinets (made in-house), Alfresco Grill, Tradewinds hood, Dekton countertop in Aura // See more project photos on our FB page . . @alfresco_grills @dektonbycosentino #summerkitchen #whitehotsummer #takethepartyoutside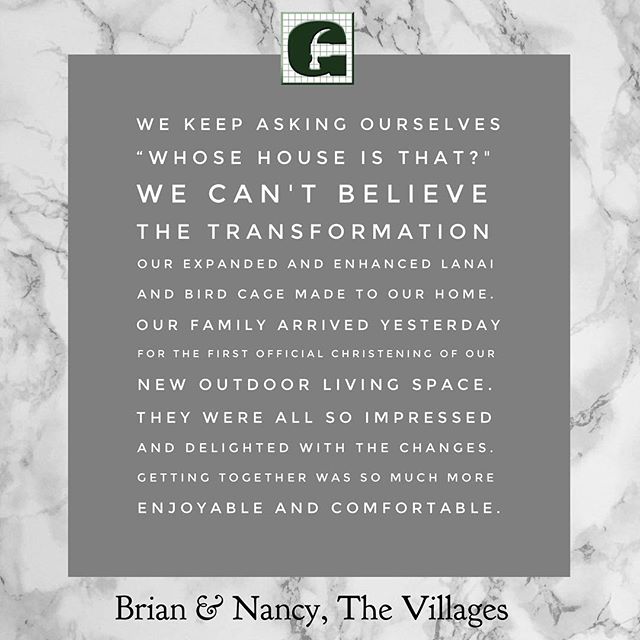 We have plenty of referrals for any project you are interested in. It's important to hear from past customers with any remodeling company you choose! . . . #buildingexcellence #wordofmouth #centralfloridaremodeling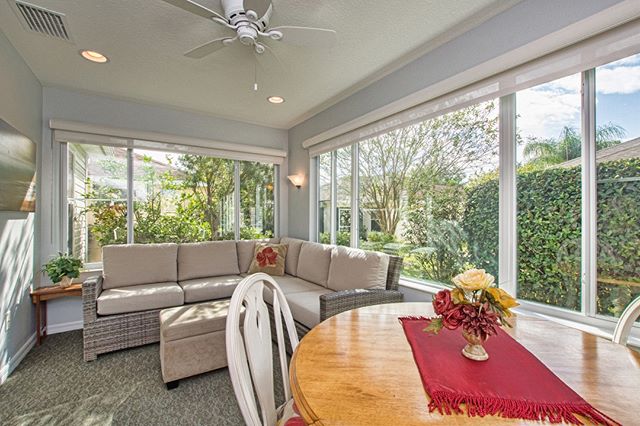 Breakfast takes just a little better with a view. 🥓🥞☕ See more photos of this Villages remodel on our FB page (link in bio). . . #LanaiEnclosure #FloridaLiving #CheatTheHeat #FloridaRoom #centralFloridaRemodel #HomeOffice #BuildingExcellence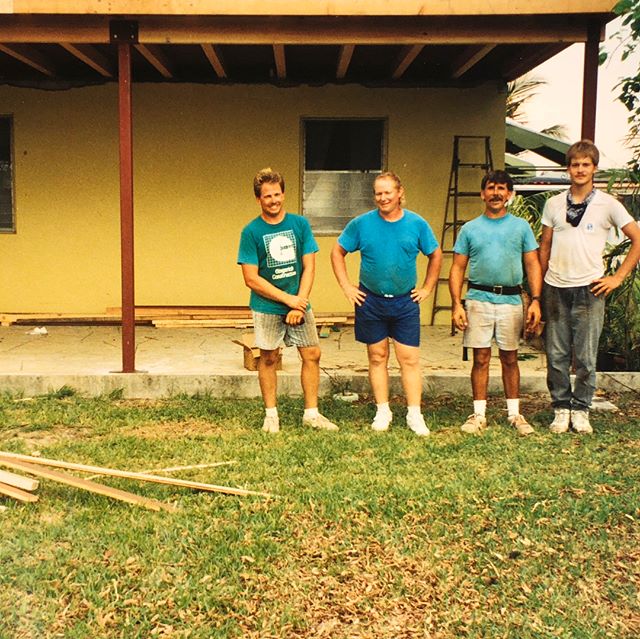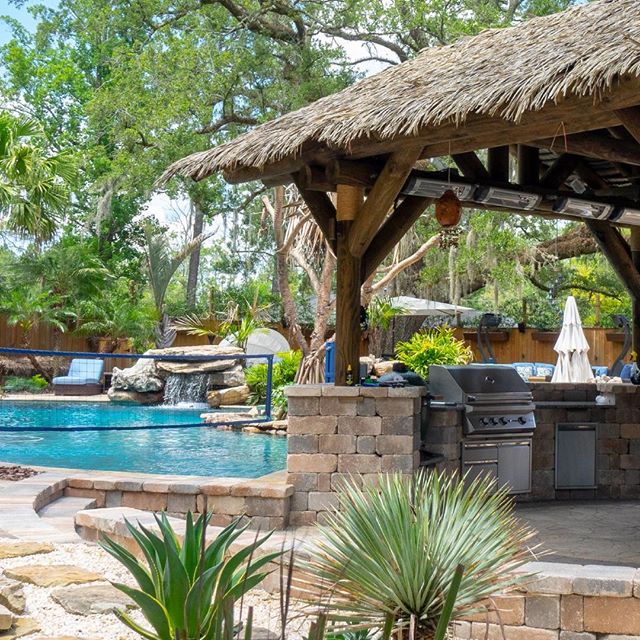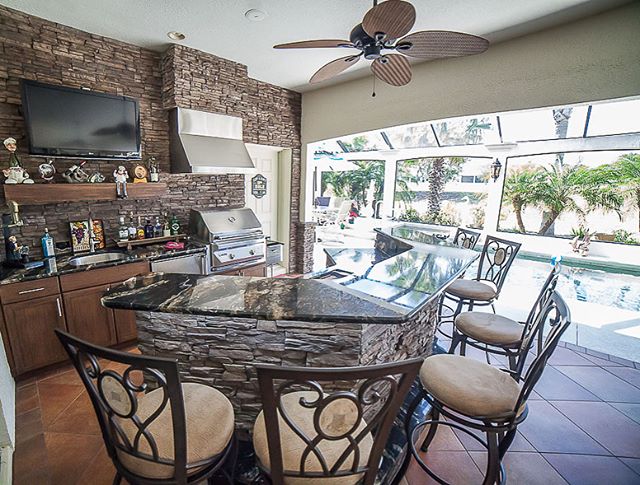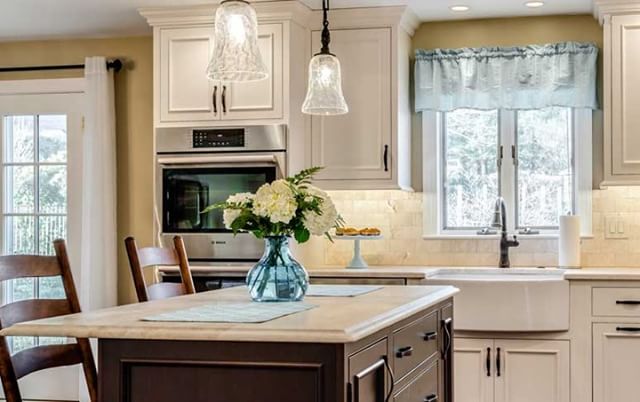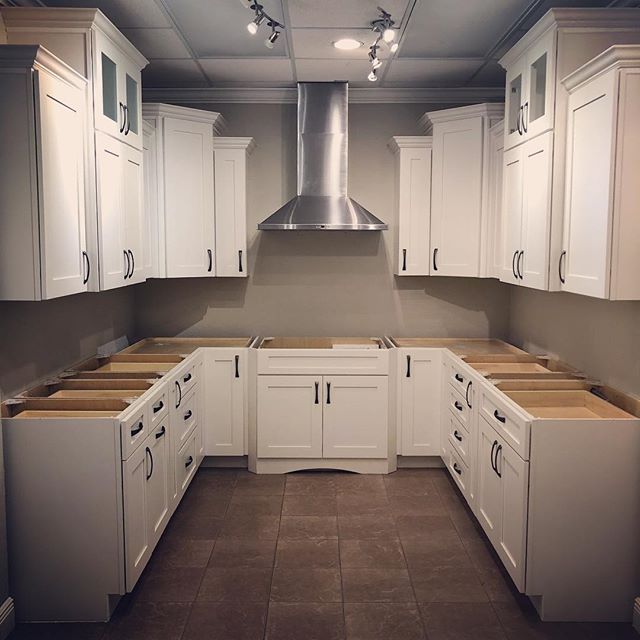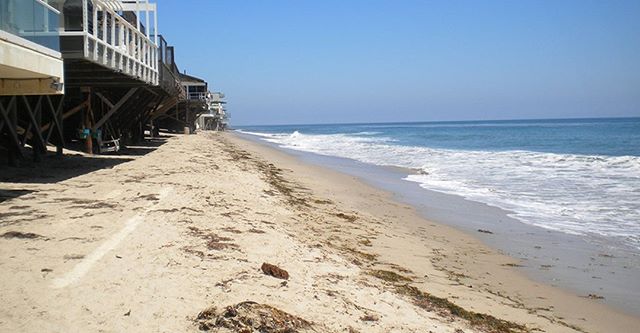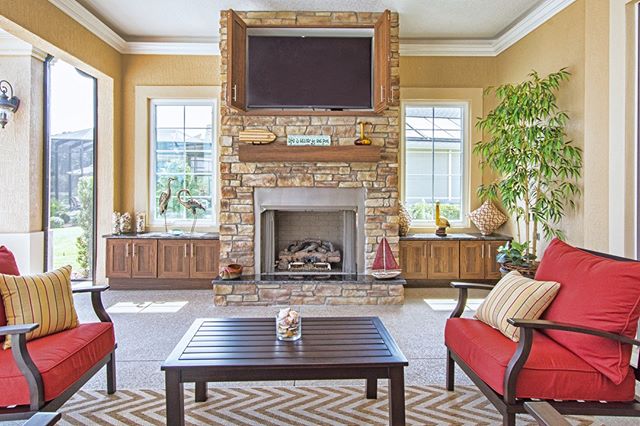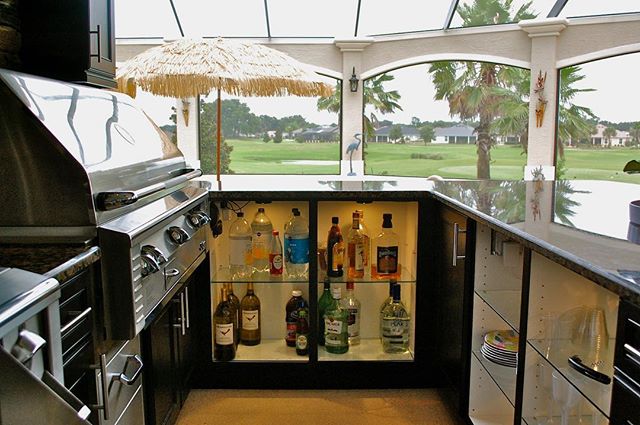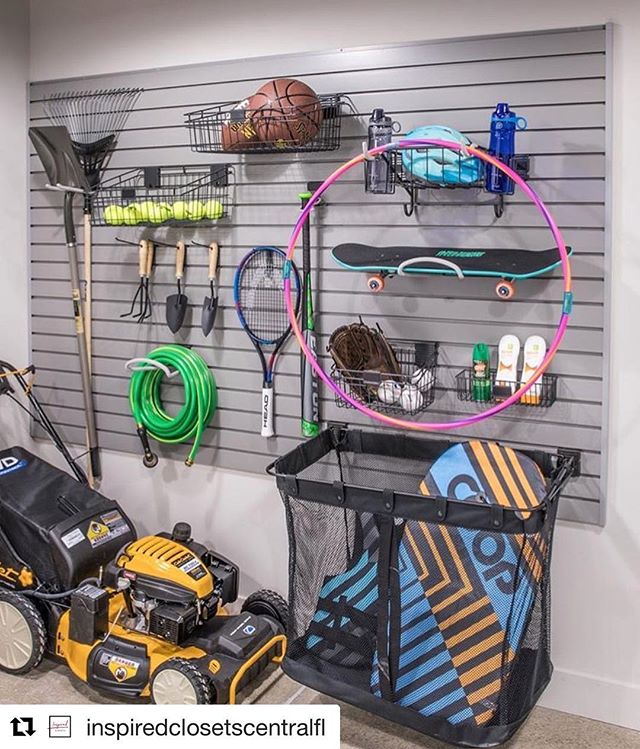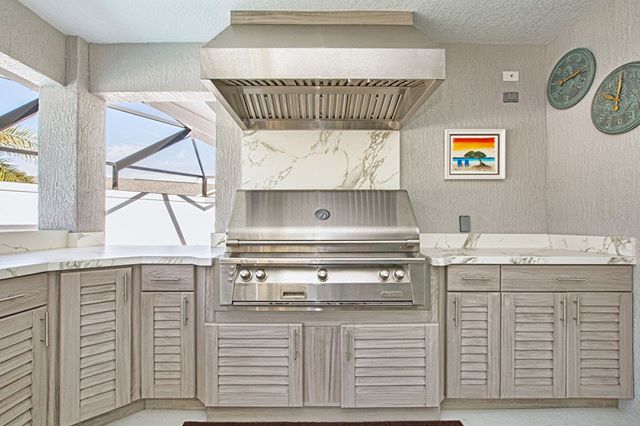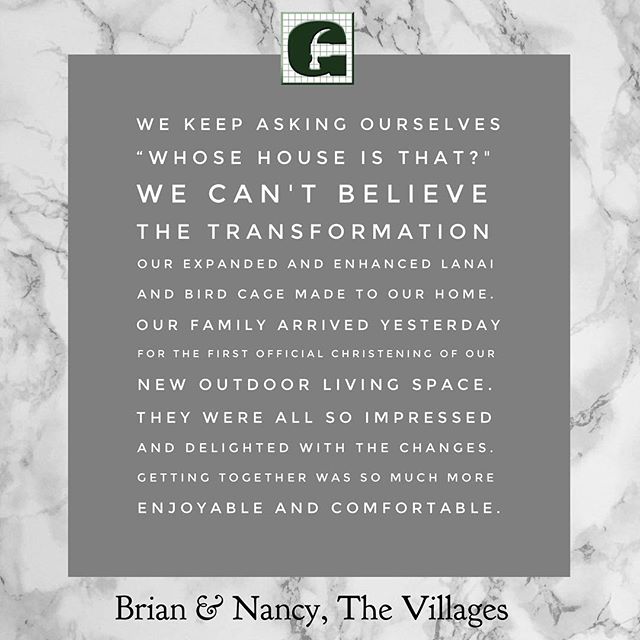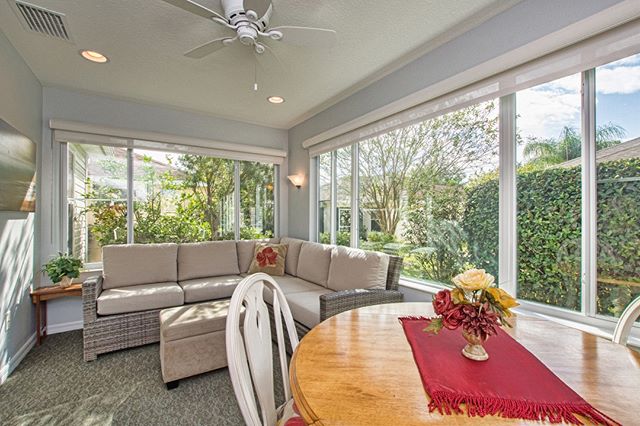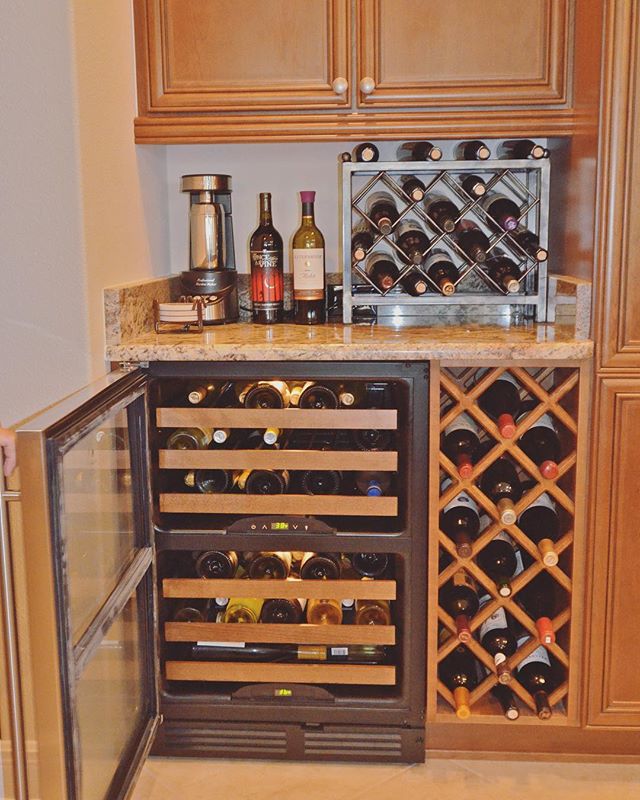 Store your seasonal decor on these space-saving overhead shelves! They can go above doorways, cabinets, or on a wall of their own. Discover the difference of an organized, Inspired Garage. ⁠ .⁠ .⁠ .⁠ Click link for more a full garage idea gallery.
It's officially fall!!!! 🍂🍁🍂🐿🏈 There is no better time for an organization makeover than the ✨season of change!✨ . . . #fallinspiration #seasonofchange #autumn #inspiredclosets #inspiredclosetscentralfl #thevillagesfl #centralflorida #entrywayorganization #mudroom
Yesterday we had fun visiting some clients all over The Villages area. This is Mr. Charles R. showing off his beautiful new garage. With the slat-wall and baskets/accessories and these heavy duty cabinets, he said the garage now *always* looks organized and clean, something he's never had before. He was so pleased with the results, he went on to organize multiple other rooms with us: his pantry, two master closets, guest closet, and linen closet. . . #garageorganization #inspiredclosetscentralfl #inspiredclosets #inspiredgarage #thevillagesfl #thevillages
Countdown to 🍃fall 🍂 is on! Do you decorate for the season in subtle or obvious ways or do you skip it altogether and wait for Christmas? . . 👉🏼Check out our space saving Shoe Shrine and how great it works in your garage entrance (as shown). #inspiredclosetscentralfl #inspiredclosets #garagegoals #shoeshrine #shoeorganization #garageorganization #inspiredgarage #centralflorida #thevillagesfl
"My biggest fear is that when I die, my husband will sell my shoes for what I told him I paid." ⁠ .⁠ .⁠ ⁠ Link in bio for more closet + #shoeshrine inspiration. ⁠ #closetgoals #dreamcloset #shoeaddict #boutiquecloset #Ilovemycloset #inspiredclosets #inspiredclosetscentralfl #thevillagesfl #orlandofl #orlando ⁠
So fresh and so clean, clean. 🧼 . . . Click link in bio for more laundry inspiration! #laundryroomgoals #laundryinspiration #laundryorganization #ilovemylaundryroom #inspiredclosetscentralfl #inspiredclosets
#Repost @simply_amyjo ・・・ Thank you to @inspiredclosetscentralfl for sponsoring Kevin and the Chargers Competitive Soccer Team! #CommunityInvolvement #GivingBack #Sponsorship #InspiredClosets #InspiredClosetsCentralFL #CompetitiveSoccer #CitrusUnitedSoccer
Classic. Clean. Modern. With Inspired Closets, small space transformations are some of the most powerful. Message us to set up a complimentary design consult. ⁠ .⁠ .⁠ .⁠ ⁠ ⁠ #InspiredClosetsCentralFl #InspiredClosets #InspiredHome #InspiredLife #ILoveMyCloset #closetdesign #closetgoals #closetinspiration
Another five star review! We love what we do. ⭐️⭐️⭐️⭐️⭐️ . . #inspiredclosets #inspiredclosetscentralfl #upgrade #organizedlife
Who else is recovering from a fun 4th? 🙋🏽‍♀️🙋🏼‍♀️🙋🏻‍♀️ Whether it's a quick day trip to the beach or a weekend away, when you have a dedicated space for things like beach bags and suitcases, packing/unpacking is so much easier, organized, and less stressful! Welcome back to reality. . #inspiredclosets #inspiredclosetscentralfl #weekendgetaway #backtoreality #organizedlife
difference is in the details...⠀ .⠀ Happy Father's Day weekend! ⠀ ⠀ ⠀ #InspiredClosetsCentralFl #InspiredClosets #InspiredHome #InspiredLife #ILoveMyCloset #closetdesign #closetgoals #closetinspiration #FathersDay
It's a Father's Day dream come true -- perfect for the man who appreciates the finer things in life. ⠀ ⠀ .⠀ .⠀ .⠀ #FathersDay #InspiredClosets #InspiredClosetsCentralFL #closetgoals #hiscloset #inspiredlife #Ilovemycloset
OOooooooOOoooOh yes!!!!! Who else loves the elevated simplicity of clean, crisp white shelving? 💕⠀ .⠀ .⠀ .⠀ ⠀ ⠀ #InspiredClosetsCentralFl #InspiredClosets #InspiredHome #InspiredLife #ILoveMyCloset #closetdesign #closetgoals #closetinspiration ⠀ ⠀
Get yourself set up for a smooth week ahead with beautiful, simple organization. 🙌⠀ .⠀ .⠀ ⠀ #HomeOfficeInspiration #HomeOfficegoals #keepitsimple #stayorganized #homeofficeorganization #homeoffice #workfromhome #homelife #inspiredclosets #inspiredclosetscentralfl
Happy Memorial Day Weekend from the team at Inspired Closets Central FL! Get out and PLAY! 🇺🇲⠀ .⠀ .⠀ .⠀ #organizedgarage #organizedlife #inspiredgarage #inspiredclosets #inspiredlife #inspiredclosetscentralfl #centralflorida #garageorganization #garagegoals #garagedesign #storagesolutions #storageideas ⠀